Welcome to EUROPEAN Schools in Alexandria
The Alexandria European School is considered the first French-language private school in Alexandria
that teaches the national program in French.

We accept the admission of students to kindergarten from the age of 3 years to primary, preparatory and secondary cycles.



Our school is an environment where we learn:
Teachers are concerned about placing the child at the center of their concerns. It is for this reason that they commit themselves:
• To always looking to improve.
• To increase the interest of everyone on all levels;
• To make every student progress.

Our school is a place where you learn to live

• Relax in a spirit of joy.
• Be sensitive to the events of life.
• Be open and welcoming to all.
• Awaken one's conscience and train it to tell the truth and carry a responsibility.
• Respect others, their ideas, respect the environment.
• Observe, reflect, judge, speak freely.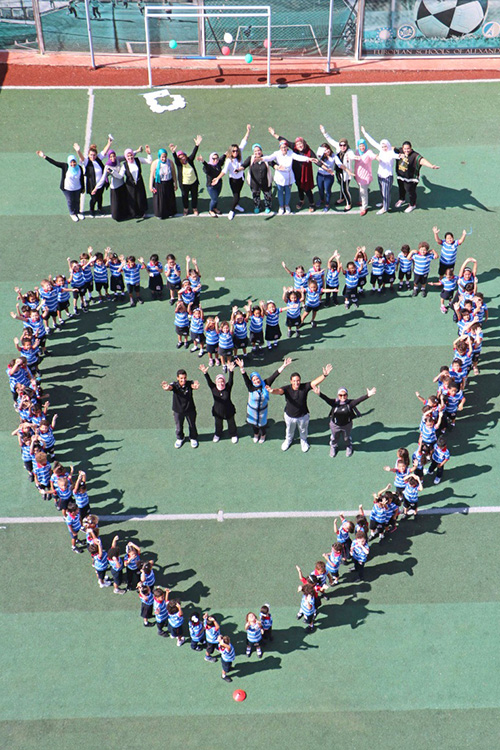 Our school will be a community of life where these values will not only be preached, but lived by the teaching staff. Being a small society whose human dimensions can be assumed by the child, our school will be the first field of experience, where he learns to be a man.
School Principal
Mrs. Laila Ghaneim
Head of French national department
Studies:
- Graduated from Sainte Jeanne Antide school, and the Faculty of Letters, Department of French, and University of Alexandria.
-Master's degree in French literature in 2003.
- Ph.D. from the Catholic University of Louvain (Belgium) with Excellence of the first degree.