About Us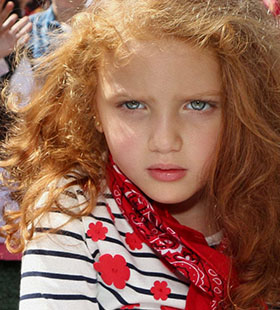 Our Vision
Union of professional learning community for the purpose to achieve common educational goals clearly defined, and evaluates and analyzes student achievement results.
Researching and applying educational strategies that are conducive to continuous improvement in student achievement.
Demonstrating interest and professional commitment to success school and the well-being of all our students.
Actively participating in creating a welcoming school environment, stimulating and dynamic.
Our Mission
Providing all students with a safe learning environment warm, welcoming, adapted to their individual needs by offering the opportunities that will allow the development of skills to school, personal, professional, moral and francophone levels.
All school staff works as a team to develop common assessment measures and to analyze student results in order to implement all effective and relevant strategies that will allow all students to achieve a higher level of achievement in literacy and numeracy.
Making sure that all our students develop and learn in a constructive climate where teachers and non-teaching staff, teacher, parents and students themselves demonstrate enthusiasm for learning.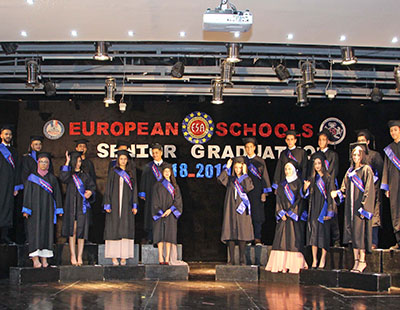 Our main Values
Integrity: Be honest with strong moral principles and character, both publicly and privately.
Responsibility: Recognize the authority, the discipline of the living environment.
Respect: Honor ourselves, others and the community.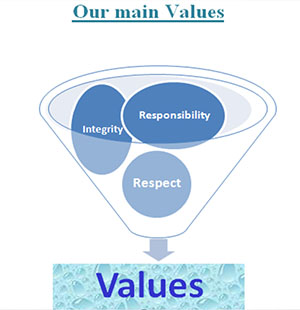 EAS focuses on improving four key areas:
Improving learning: EAS positively contributes to the community through a rigorous and authentic educational program.
Supporting teachers and educators: EAS attracts and develops educators and offers professional development program.
Building community: EAS creates a complementary culture between home and school that reinforces our Mission.
Improving facilities and resources: EAS offers inspiring facilities that support learning, wellness, and community; our resources are used efficiently and allocated to support our mission.